Read with us this August!
---
Join our children's booksellers on Zoom for some fun summer reading clubs this August.
See sign-up due dates on individual club pages.
What?

1-week-long guided reading and discussion-based book clubs

- $50 per club. Price includes:
- Book, shipped priority
- Five 30-minute Zoom sessions, Monday - Friday
- Hosted by our children's booksellers
When?
August 3 - 7th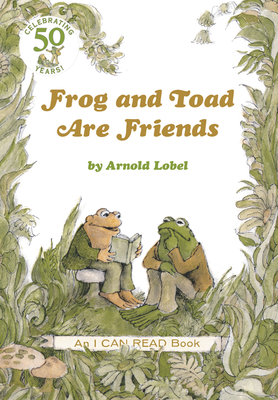 Frog and Toad by Arnold Lobel
Hosted by Yvonne Brooks, 10 a.m.
Ages 4-8
A Beautiful Day in the Neighborhood by Fred Rogers
Hosted by Emily Woods, 10 a.m.
Ages 4-8

August 10 - 14th
Megabat by Anna Humphrey
Hosted by Yvonne Brooks, 10 a.m.
Ages 6-10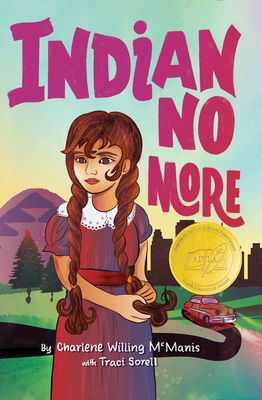 Indian No More by Charlene Willing McManis and Traci Sorell
Hosted by Parrish Turner, 11 a.m.
Ages 8-12
August 24 - 28th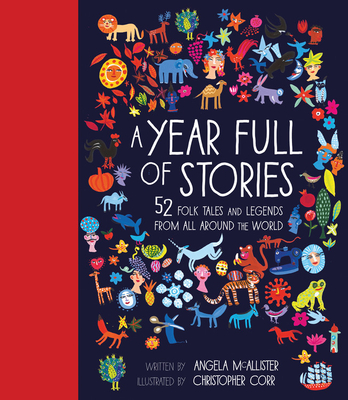 A Year Full of Stories: 52 Classic Stories from All Around the World by Angela McAllister
Hosted by Emily Woods, 10 a.m.
Ages 6-10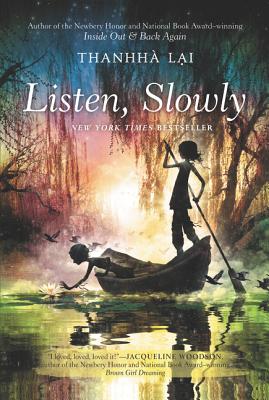 Listen, Slowly by Thanhha Lai
Hosted by Parrish Turner, 11 a.m.
Ages 8-12