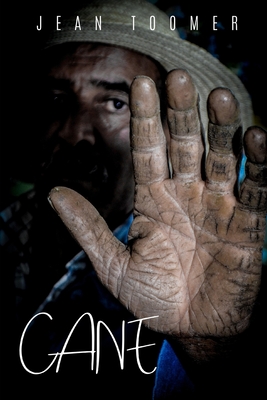 $9.97
Not On Our Shelves - Available to Order
Staff Reviews
---
A centrepiece of the Harlem Renaissance, these indelible vignettes amass to a thorough masterpiece of lyric modernism.
— Cam
Toomer's novel of Jim Crow America is...not quite a novel. Told in short character portraits, each vignette builds on the one before to create one living, breathing South. But it's not just the book's structure that defies definition: as you read, prose will transform to poetry, poetry will become song, and song will take on the gravity and finality of scripture.
— Bekah
Reading Cane is like seeing a person's whole life imprinted in an expression crossing their face as you pass them in the street. Toomer achieves this with a striking structure that employs poems, prose chapters, and song lyrics to build tales of life in the nineteen teens and early twenties, spanning from rural south up north, in overlapping vignettes which read like a lyrical anthropologist describing the neighbors with deep attention and love-care.
— Tilghman
Description
---
A literary masterpiece of the Harlem Renaissance, Cane is a powerful work of innovative fiction evoking black life in the South. The sketches, poems, and stories of black rural and urban life that make up Cane are rich in imagery. Visions of smoke, sugarcane, dusk, and flame permeate the Southern landscape: the Northern world is pictured as a harsher reality of asphalt streets. Impressionistic, sometimes surrealistic, the pieces are redolent of nature and Africa, with sensuous appeals to eye and ear.