An Indigenous Peoples' History of the United States (ReVisioning American History #3) (MP3 CD)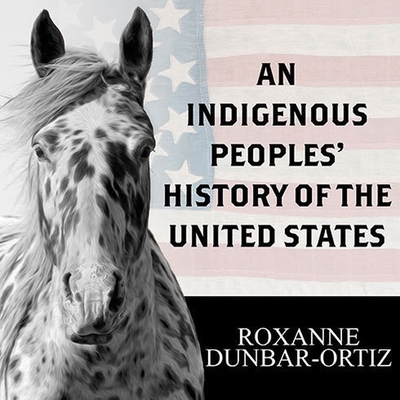 Unavailable, our apologies.
Sorry, We Can Not Obtain this Book at This Time
Staff Reviews
---
*** Due to increased demand, this title is on backorder and may arrive slower than usual. ***
This is an unflinching look at the US from the perspective of those who witnessed its birth, and continue to watch it grow. Dunbar-Ortiz follows the development of diplomacy, military campaigns and American expansion from their earliest stages to the present. You can expect the jarring facts and alternate histories you never learned in school; what you won't expect is how the light is shone on the ideas we are surrounded with and take for granted daily, their legacy, and their implications for the future.
— Gleb