History of the Council of Europe (Paperback)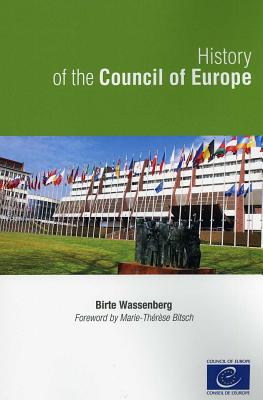 Unavailable, our apologies.
Sorry, We Can Not Obtain this Book at This Time
Description
---
The Council of Europe, the oldest European organisation, was founded in 1949 with the aim of unifying the continent as a whole. The decision to establish its headquarters in Strasbourg was, moreover, symbolic of the desire for reconciliation between peoples. From the outset the Council of Europe adopted an institutional structure comprising a committee of ministers and a parliamentary assembly - the first in Europe. This book retraces the history of the Organisation.
Consisting initially of Western European states, the Council of Europe was destined to embrace all the continent's countries, but the Cold War delayed its enlargement. It is only since 1989 that the Council of Europe has become a truly pan-European organization, now comprising 47 member states.