Rutas del rock. De los caminos del blues a Woodstock: Viaje por los lugares de la música (Hardcover)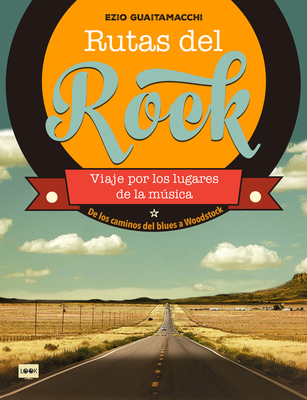 Unavailable, our apologies.
Sorry, We Can Not Obtain this Book at This Time
Description
---
This book, both a guide and encyclopedia, is a crucial account of the musical journey that will awaken the curiosity of all those sacred, famous, and historic places that the author of this book has visited and have marked the history of rock. The exceptional narrative talent of the author and the evocation of the mythical locations of rock make this an excellent trip through the threads of music history.
About the Author
---
Ezio Guaitamacchi is a journalist, music critic, author, radio and television presenter, musician, and professor. He has published many essays such as 1000 canzoni que ci hanno cambiato la vita and Figli dei fiori. He has also written short stories, a rock thriller, and the first story of rock In Italy.