El Demonio Vestido de Azul = Devil in a Blue Dress (Paperback)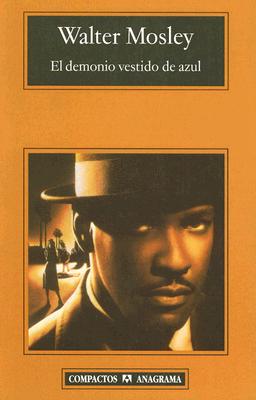 Unavailable, our apologies.
Sorry, We Can Not Obtain this Book at This Time
Description
---
Easy Rawlins needs to make a mortgage payment, but there is no money. Along comes a savior, offering Easy the precious cash he needs. The man has one simple request: find the woman wearing the blue dress in a photograph.