Cien Anos de Soledad = One Hundred Years of Solitude (Hardcover)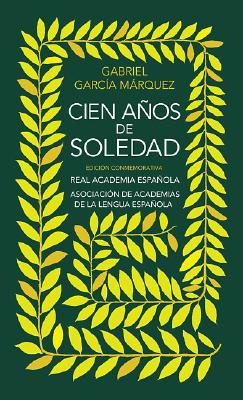 Unavailable, our apologies.
Sorry, We Can Not Obtain this Book at This Time
Description
---
Launched simultaneously in Spain and the Americas, this work aims to divulge this classic novel by means of a high quality, well-taken care of edition at a very reduced price. With the success of the publication of the 400th anniversary commemorative edition of Don Quijote de la Mancha, the Real Academia Española and Santillana team up again to add another Hispanic literature classic to this collection, Cien años de soledad. The official launch is March 26th at the International Congress of the Spanish Language. This work constitutes, without a doubt, the most complete, serious, high quality commemorative edition.