Flight 505: A Novella (Paperback)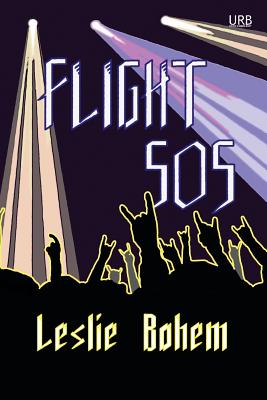 Unavailable, our apologies.
Sorry, We Can Not Obtain this Book at This Time
Description
---
Billy Sooner made it big. Mickey and Al were left behind. In a bid to recapture the past, they hope to reunite on stage at Madison Square Gardens, before Mickey's shady past and bingo dauber heroin send them on a trip they can't come back from.
Flight 505 is bloody, bleak, meditative, funny, and, on one level or another, all about music, musicians, and the glory and damage of their world.