Pentagon Prayer: Story of a 9/11 Survivor (Paperback)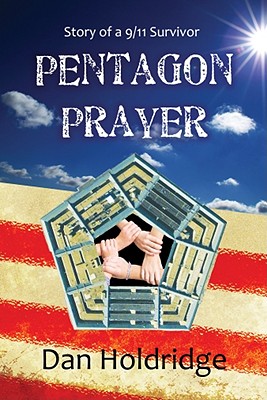 Unavailable, our apologies.
Sorry, We Can Not Obtain this Book at This Time
Description
---
When the Pentagon was attached on 9/11, 184 heroes - as little as 10 feet away from author, Dan Holdridge were killed. Holdridge relates every detail of the attack and his suspenseful escape, as well as the angel who rescued him from the Pentagon that day. Dan Holdridge was a prayer away from death, and his tale is as heartwarming and tear-jerking as it is riveting.