The Devil Wears High Heels: The Night of a Thousand Desires. A Premiered Collection of Adults Stories to Enjoy Your Lockdown Time (Paperback)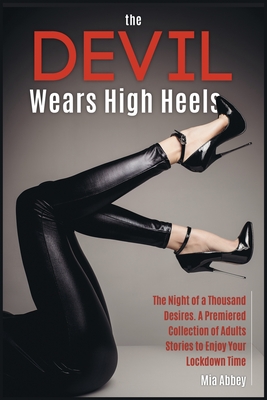 Unavailable, our apologies.
Sorry, We Can Not Obtain this Book at This Time
Description
---
Are your customers looking for a Premiered Collection of Stories?
Do you want to ignite their minds and hearts and keep them coming back to buy from you again and again?
Then, You Need this Bundle in Your Library and Your Customers Will Never Stop to Use it