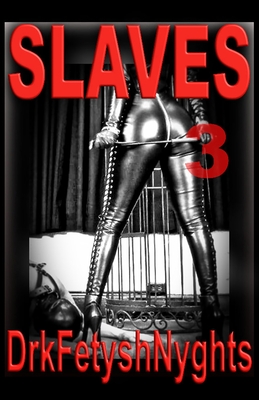 Unavailable, our apologies.
Sorry, We Can Not Obtain this Book at This Time
Description
---
The series, in which neither all males nor unfortunate chosen females are safe from enslavement. And so the sexual and sadistic purgatory, continues. It becomes clear that the Cartel is going to expand into other countries with the help of Stefani Nyghts (the one and only ) but in the meantime Kristin, Jason, Denise and Ken's woes deepen at their plantations. The programme of breeding of female slaves, and then forced bi-sexual, and emasculation of the male slaves is nothing short of modern day atrocities inflicted by some of the most disturbed female sadists in existence - all in the name of some form of female supremacy. Intricately detailed and complex processes at work in which both genders of slaves are brought down to the pits of despair and suffering.