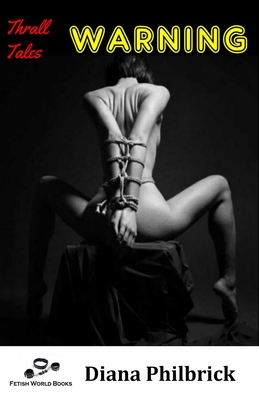 Unavailable, our apologies.
Sorry, We Can Not Obtain this Book at This Time
Description
---
Kim James was too sexually bewitching to lead a normal life. Her long, cheetah-like body aroused men's passions and their darkest desires. Luckily for her, the law in 2149 allowed voluntary servitude and, in some states, even sexual-service (thrall) contracts. Howard Forester buys her thrall contract, but he dies soon after, precipitating a legal problem for young attorney Ethan Maddox. Ethan's inexperience with thralls soon leads to a bitter dispute with Charlotte, Forester's heir, and to Kim's abduction. Getting her back changes his life and the lives of all involved.