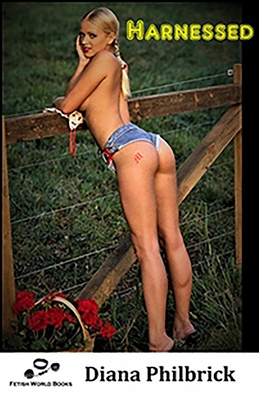 Unavailable, our apologies.
Sorry, We Can Not Obtain this Book at This Time
Description
---
The Quest games are a rich man's BDSM and sex Olympics, designed to discover the worlds most desirable woman. At first, Kendra finds the ponygirl and intercourse training demeaning and disgusting, but over time, her priorities begin to change. Orgasms, which seemed so "sideline" in her real life, become her raison d'etre, and submission seems almost, well, natural.