Corporate Retreat: The Enslavement of Dana (Paperback)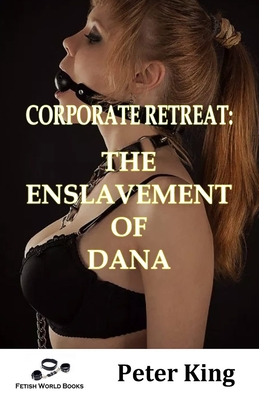 Unavailable, our apologies.
Sorry, We Can Not Obtain this Book at This Time
Description
---
This is a simple tale of what can happen when a girl denies her sexuality and then is forced to confront it. Follow Dana as she falls into an escape-proof trap and is forced to abandon everything she ever believed in to survive. When her captors expose her to her dark side, she cannot help but acknowledge it. She will transform from a virginal good girl into a wanton whore, and you are invited to come along for the ride.