No Longer Human (Compact Disc)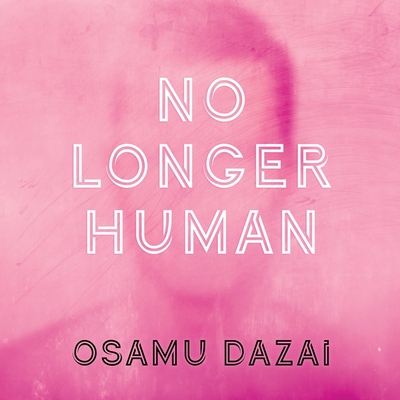 Unavailable, our apologies.
Sorry, We Can Not Obtain this Book at This Time
Staff Reviews
---
One of the most bracing and clear-eyed mediations on alienation and depression ever written, No Longer Human, follows Ōba Yōzō (a loose stand in for Dazai himself) through his life, from young boy to adult, as he tries and fails repeatedly to in some way exist within a society he feels unable to connect to. Lacking the self-pity that would have marred lesser works, No Longer Human is an unflinching yet powerful look at the way desolation can twist someone to the point of feeling completely dejected from the world around them.
— David