Role Models [With Earbuds] (Playaway Top Adult Picks C) (Pre-Recorded Audio Player)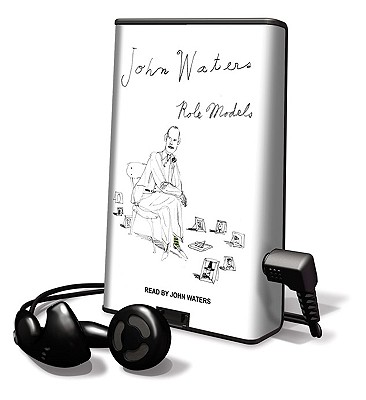 Unavailable, our apologies.
Sorry, We Can Not Obtain this Book at This Time
Staff Reviews
---
In this fittingly-titled memoir, Rei Kawakubo, Cy Twombly, Ivy Compton-Burnett, and Little Richard are only a few of the diverse figures the Pope of Trash counts among his patron saints, in addition to less public ones like a butch Baltimore stripper and a cult pornographer obsessed with off-duty marines. Role Models is both an illuminating glimpse into a veritable queer godfather as well as a primal tale of how queer identities, rather than coming ready-made, are much more akin to a coat of many colors - and just like Dolly, we're all the richer for it.
— Derek