Kevin Discovers Autumn (Hardcover)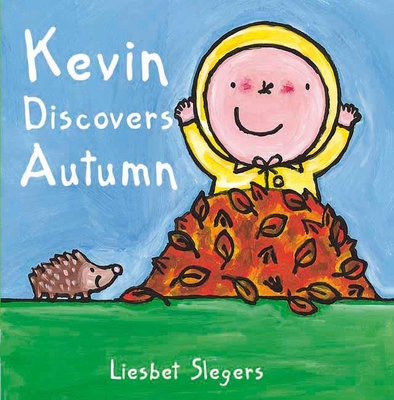 Unavailable, our apologies.
Description
---
Kevin spends a happy autumn day raking leaves with his father and gathering chestnuts with his mother.
About the Author
---
Liesbet Slegers is a graphic designer, a children's book illustrator, and the author of "Clothes," "Guess Who Eats What," "Guess Who Lives Where," "It's My Birthday," "Katie Discovers Winter," "Kevin and Katie," "Kevin Spends the Night," and "Kevin Takes a Trip."