New York City Restaurants Dining Journal 2010 (Hardcover)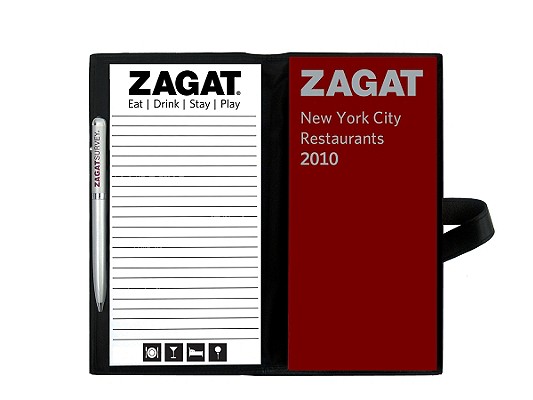 Unavailable, our apologies.
Sorry, We Can Not Obtain this Book at This Time
Description
---
The dining journal combines the 2010 New York City Restaurants guide and notepad to record personal dining experiences. Bundled together in a leather slipcase with a Zagat pen-light and pouch to store receipts. Makes a great gift for foodies and frequent travelers!