Spring Is Here (Hardcover)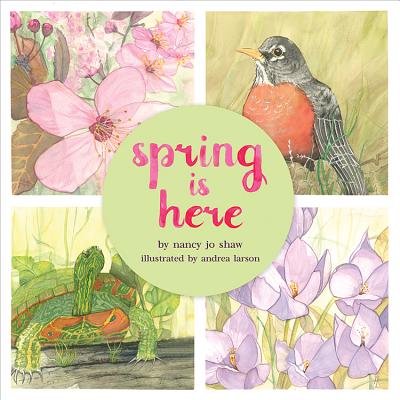 Unavailable, our apologies.
Sorry, We Can Not Obtain this Book at This Time
Description
---
Each page is a work of art with words and imagery that celebrates the wonder and drama of spring in the natural word. Youngsters just learning the seasons will delight in the vivid detail of this book, and older folks will relive the pleasure of springtime's joyful unfolding.