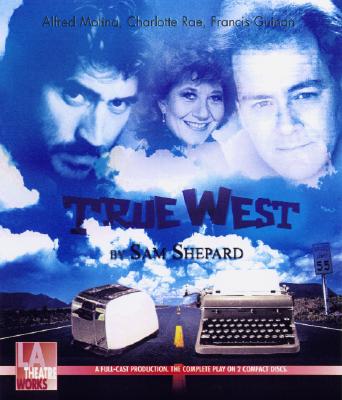 Unavailable, our apologies.
Sorry, We Can Not Obtain this Book at This Time
Description
---
Premiered in San Francisco in 1980, True West is one of Sam Shepards funniest plays, as well as one of his most brutal. Austin is a stable, successful Hollywood screenwriter, Lee his menacing vagabond brother, and True West is the story of their attempt to trade lives. Their tragicomic quest to change identity ends in a stalemate, but along the way this Pulitzer Prize-winning author takes gleeful potshots at Hollywood, the myth of the frontier, and the escape fantasies that drive the American imagination. By far the funniest, truest, and most mesmerizing play on Broadway. New York Daily News.