I Love The Moon (Paperback)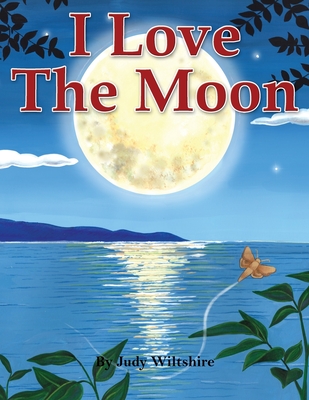 Unavailable, our apologies.
Sorry, We Can Not Obtain this Book at This Time
Description
---
A beautifully illustrated short book about the moon for the 2-4 year age range, particularly good for bedtime reading. A visually appealing rhythmic narrative about a little child's fascination and wonder at the changing shapes of the moon.
The narrative goes consecutively from full moon, to half-moon, to crescent, and then a starry night with no moon at all. At the end of the book there is a description of the 8 phases of the moon with their proper names, which creates a good teaching opportunity.
This delightful little books also helps your child to master the phonic sounds "ight" and "all"