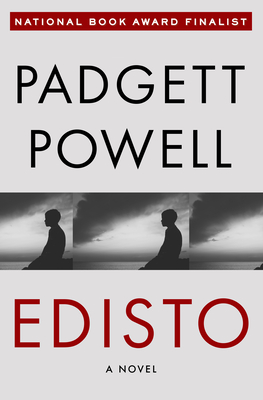 Unavailable, our apologies.
Description
---
Finalist for the National Book Award: Through the eyes of a precocious twelve-year-old in a seaside South Carolina town, the world of love, sex, friendship, and betrayal blossoms
Simons Everson Manigault is not a typical twelve-year-old boy in tiny Edisto, South Carolina, in the late 1960s. At the insistence of his challenging mother (known to local blacks as "the Duchess"), who believes her son to possess a capacity for genius, Simons immerses himself in great literature and becomes as literate and literary as any English professor.
When Taurus, a soft-spoken African American stranger, moves into the cabin recently vacated by the Manigaults' longtime maid, a friendship forms. The lonely, excitable Simons and the quiet, thoughtful Taurus, who has appointed himself Simons's guide in the ways of the grown-up world, bond over the course of a hot Southern summer.
But Taurus may be playing a larger role in the Manigaults' life than he is willing to let on--a suspicion that is confirmed when Simons's absent father suddenly returns to the family fold. An evocative, thoughtful novel about growing up, written in language that sparkles and soars, Padgett Powell's Edisto is the first novel of one of the most important southern writers of the last quarter century.
About the Author
---
Padgett Powell is the author of six novels, including The Interrogative Mood and You & Me. His novel Edisto was a finalist for the National Book Award. His writing has appeared in the New Yorker, Harper's Magazine, Little Star, and the Paris Review, and he is the recipient of the Rome Fellowship in Literature from the American Academy of Arts and Letters, as well as the Whiting Writers' Award. He lives in Gainesville, Florida, where he teaches writing at MFA@FLA, the writing program of the University of Florida.