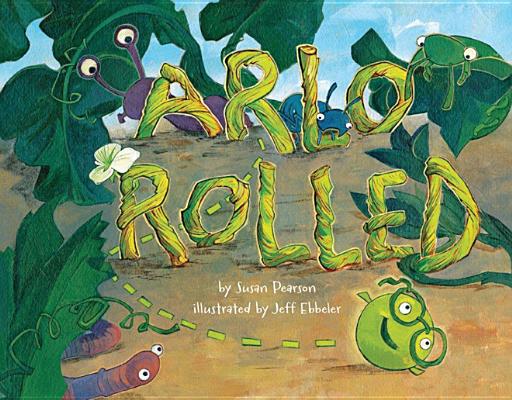 Unavailable, our apologies.
Sorry, We Can Not Obtain this Book at This Time
Description
---
From the author of How to Teach a Slug to Read comes a delightful story about a pea named Arlo who wants to be free. So off he rolls...and rolls...and rolls. He meets a slug, he meets a bug--and still he rolls until...you'll see Filled with charming illustrations and told in verse, this endearing tale explores the ideas of independence and striking out on one's own.