Weapons, Gear, and Uniforms of the Civil War (Library Binding)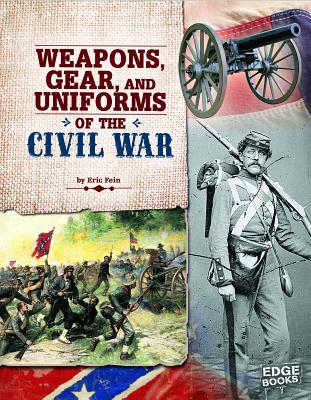 Unavailable, our apologies.
Description
---
Tools of warfare began to evolve during the U.S. Civil War. Rifles were more accurate. Cannons were more powerful. And the first submarines were tested in battle. Read all about the amazing weapons, special gear, and unique uniforms used by the Union and the Confederacy.