Miss Julie and Other Plays (Paperback)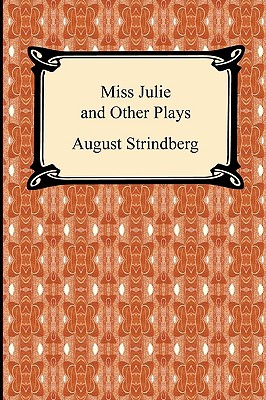 Unavailable, our apologies.
Sorry, We Can Not Obtain this Book at This Time
Description
---
This collection of plays by Swedish playwright and writer, August Strindberg, are a testimony to his title as "the father of modern literature" in Sweden, as well as to his distinction as one of the most important playwrights of the 20th century. Beginning with two of his popular, early plays, "The Father" and "Miss Julie," this edition explores Strindberg's crucial transition from Naturalism to Modernism, concluding with "The Dance of Death," "A Dream Play," and "The Ghost Sonata." As an author unafraid of exploring new possibilities in dramatic fiction, Strindberg is noted for his psychological realism, blatant misogyny, symbolism, and his utterly fluid and subjective sequences of events. His works bore intense scrutiny in their time, but have since been recognized for the prodigious influence they exhibited not only in the Naturalist and Expressionist genres, but on modern theatre as a whole.