A Russian Nurse in War and Revolution (Paperback)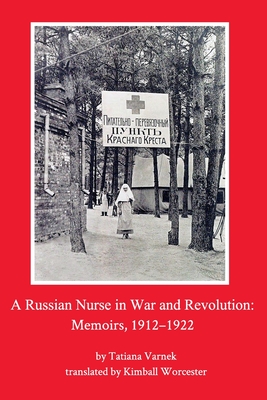 Unavailable, our apologies.
Sorry, We Can Not Obtain this Book at This Time
Description
---
The memoir of a young Russian nurse in the First World War, the Russian Revolution, and the Russian civil war. Nearly ten years of her life were consumed by the turmoil of the end of the tsarist regime and the establishment of the Soviet Union. Her story is one of endurance, resourcefulness, and dedication.