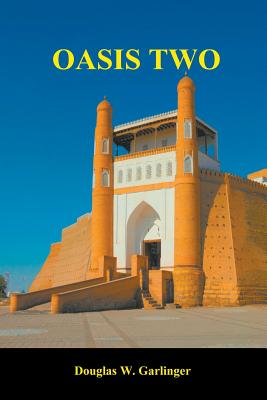 $17.95
Not On Our Shelves - Available to Order
Description
---
This two-volume series reveals an international conspiracy that has succeeded in the abduction of three hundred young girls destined for sex slavery. Only one father recognizes the truth behind the elaborate hoax. Dan Grainger's search for his daughter will ultimately take him to five continents. Dan locates the initial site where the surviving girls were taken, and finds clues to their final destination. He is taken captive by the local military, forcing a delay in his search during the critical hours when the girls are just a few miles away.
Back in Indiana, the father of two girls recovered off the coast of Miami is unjustly charged with sexually molesting his two stepdaughters. U.S. Marine Corps Sgt. Mark Campbell's freedom and life are at stake at the hands of an overzealous Director of Child Protective Services, and the politically ambitious Madison County Prosecutor. Dan's older-daughter, Annie, and Sgt. Mark Campbell's daughter travel to Orlando to unravel the mystery of the original abduction. They seek evidence that will prove the plane did not crash and Sgt. Mark Campbell is innocent.
Dan realizes he requires the assistance of the Arab-Tajik Princess he was intimately involved with in Hawaii. Jessie has returned to her father's Emirate in Central Asia. Her uncle, the Foreign Minister, will sentence Jessie to death by stoning if the nature of her relationship with Dan is revealed. Dan devises a daring rescue plan relying on the aid of Christian, Jewish, Buddhist and Muslim faithful. The lives of Jessie, Dan, and all the girls hang in the balance. Dan's bold plan is set to unfold on International Women's Day.