Changes for Molly (Paperback)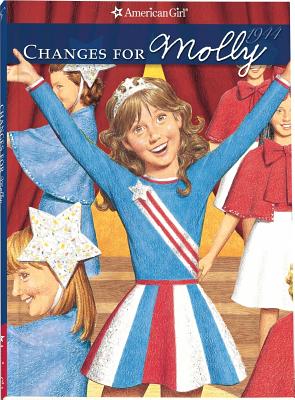 Unavailable, our apologies.
Description
---
Molly can't wait for Dad to come home--he'll arrive in time to see her dance the part of Miss Victory in the big Red Cross show Molly isn't worried about her tap dancing, but she wants to look sophisticated so that Dad will know how much she's grown up while he's been away at war. Unfortunately, Molly's hair is all wrong. When Jill finally finds a way to give Molly glorious curls, everything seems to be perfect. Then Molly gets sick. Things couldn't be worse--until the doctor comes just in time.