Tolkien's Art: A Mythology for England (Paperback)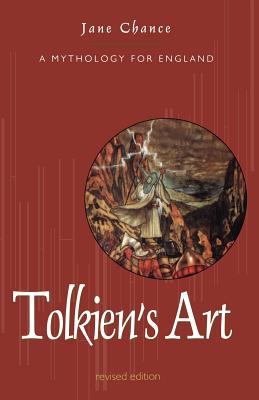 Unavailable, our apologies.
Sorry, We Can Not Obtain this Book at This Time
Description
---
" J.R.R. Tolkien's zeal for medieval literary, religious, and cultural ideas deeply influenced his entire life and provided the seeds for his own fiction. In Tolkien's Art, Chance discusses not only such classics as The Hobbit, The Lord of the Rings, and The Silmarillion, but focuses on his minor works as well, outlining in detail the sources and influences--from pagan epic to Christian legend-that formed the foundation of Tolkien's masterpieces, his "mythology for England."