Oscar Otter (I Can Read Books: Level 1) (Prebound)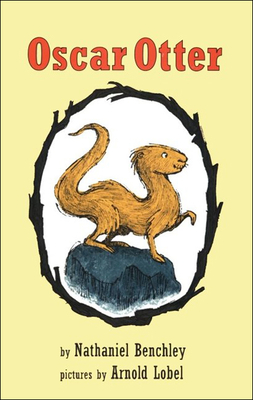 Unavailable, our apologies.
Sorry, We Can Not Obtain this Book at This Time
Description
---
0scar Otter builds his very own slide, far up in the mountains. No one can bother him there. Not even his family. But Oscar doesn't know he is in danger. His enemy, the fox, is watching. But what the fox doesn't know is that someone is watching him....