Ocean State (Johns Hopkins: Poetry and Fiction) (Hardcover)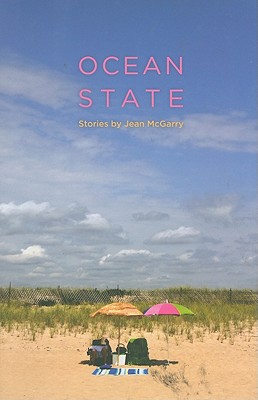 Unavailable, our apologies.
Sorry, We Can Not Obtain this Book at This Time
Description
---
The stories of Ocean State roll over the reader like a wave. Family pleasures, marriage, the essential moments and mysteries of a seemingly ordinary world that break into magical territory before we can brace ourselves--Jean McGarry puts us in life's rough seas with what the New York Times has called a "deft, comic, and devastatingly precise" hand.
About the Author
---
Jean McGarry teaches in The Writing Seminars at Johns Hopkins University. Ocean State is her eighth book of fiction. Dream Date, Gallagher's Travels, Home at Last, The Very Rich Hours, and Airs of Providence have also been published by Johns Hopkins. Her short stories have appeared in, among other publications, The New Yorker, The Yale Review, Boulevard, and The Southwest Review.