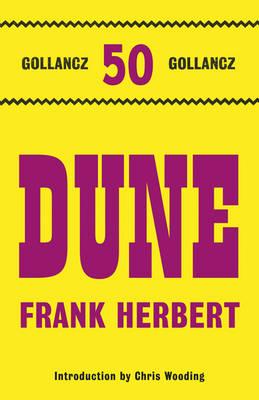 Unavailable, our apologies.
Sorry, We Can Not Obtain this Book at This Time
Staff Reviews
---
"This book deserves every good thing that can be said about it. I have little to add but hope by putting it here, you'll remember that, oh yeah, you totally have wanted to read/re-read Dune. If you need a push, remember there are mile-long, razor-toothed sandworms and desert warriors badass enough to ride them."
— Landon