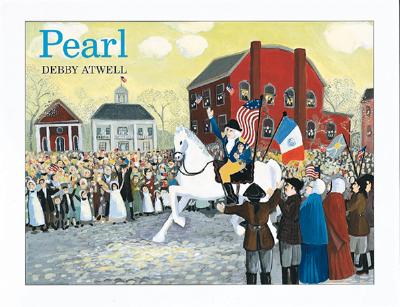 Unavailable, our apologies.
Description
---
Pearl is the story of a little girl who recounts her family's ups and downs, each moment defined by a historical landmark, from the inauguration of George Washington through the hardship of the Civil War to the Wright brothers' first flight to the Great Depression and eventually a walk on the moon. Evocative paintings beautifully capture the essence of the United States.
About the Author
---
Debby Atwell is a well-known landscape painter and the author and illustrator of River, Barn, and Pearl. Barn earned a starred review from School Library Journal and was named a School Library Journal Best Book of the Year in 1996. Pearl also received a starred review in Publishers Weekly. Ms. Atwell lives in Maine.