Sammy Keyes and the Showdown in Sin City (Library Binding)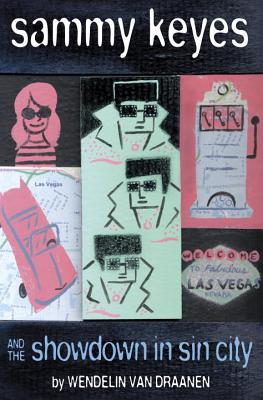 Unavailable, our apologies.
About the Author
---
WENDELIN VAN DRAANEN was a teacher for many years before turning to writing full-time. Her first Sammy Keyes mystery, "Sammy Keyes and the Hotel Thief, " won the Edgar Allan Poe Award. She lives in Central California with her husband and two sons.