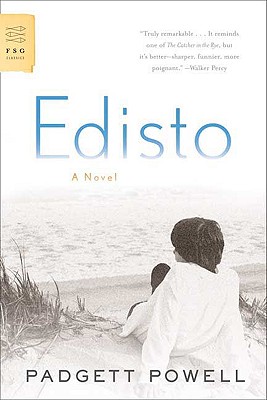 Unavailable, our apologies.
Sorry, We Can Not Obtain this Book at This Time
Description
---
A novel that has drawn comparisons with the work of J. D. Salinger, Truman Capote, and Flannery O'Connor, "Edisto "centers on one Simons Everson Manigault, a twelve-year-old possessed of a vocabulary and sophistication way beyond his years and a preadolescent bewilderment with the behavior of adults. These include his mother, who is known as the Duchess, and his enigmatic father-surrogate, Taurus. Imbued with a strong sense of place an isolated strip of South Carolina coast called Edisto Padgett Powell's novel is "truly remarkable . . . both as a narrative and in its extraordinary use of language" (Walker Percy).
About the Author
---
Padgett Powell is the author of "Mrs. Hollingsworth's Men," among other novels.