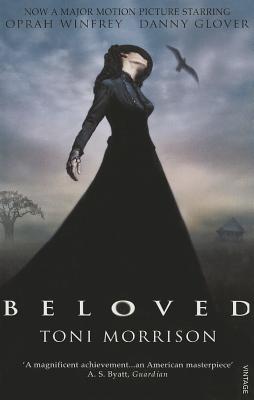 Unavailable, our apologies.
Sorry, We Can Not Obtain this Book at This Time
Staff Reviews
---
"124 was spiteful." From the opening sentence of Beloved, Morrison's narrative and rhetorical power never wavers; the power to speak from within history, while inventing history; the power to create characters of intricate specificity, characters afflicted with the wildly divergent breadth, depth, and violence of humanity; the power to reward, burden, and sustain us with her vision.
— Yvonne